Every year 26th January is celebrated as the Republic Day of India. What exactly is the Republic Day? India became independent on 15th August 1947 yet   we followed the rules laid down by the Britishers. On 26th January India adopted its own book of laws or the Constitution of India thereby severing all colonial ties and became a Republic. The Constitution was adopted on this day as 26th January was  the day when the call for Purna Swaraj (Full Independence)was...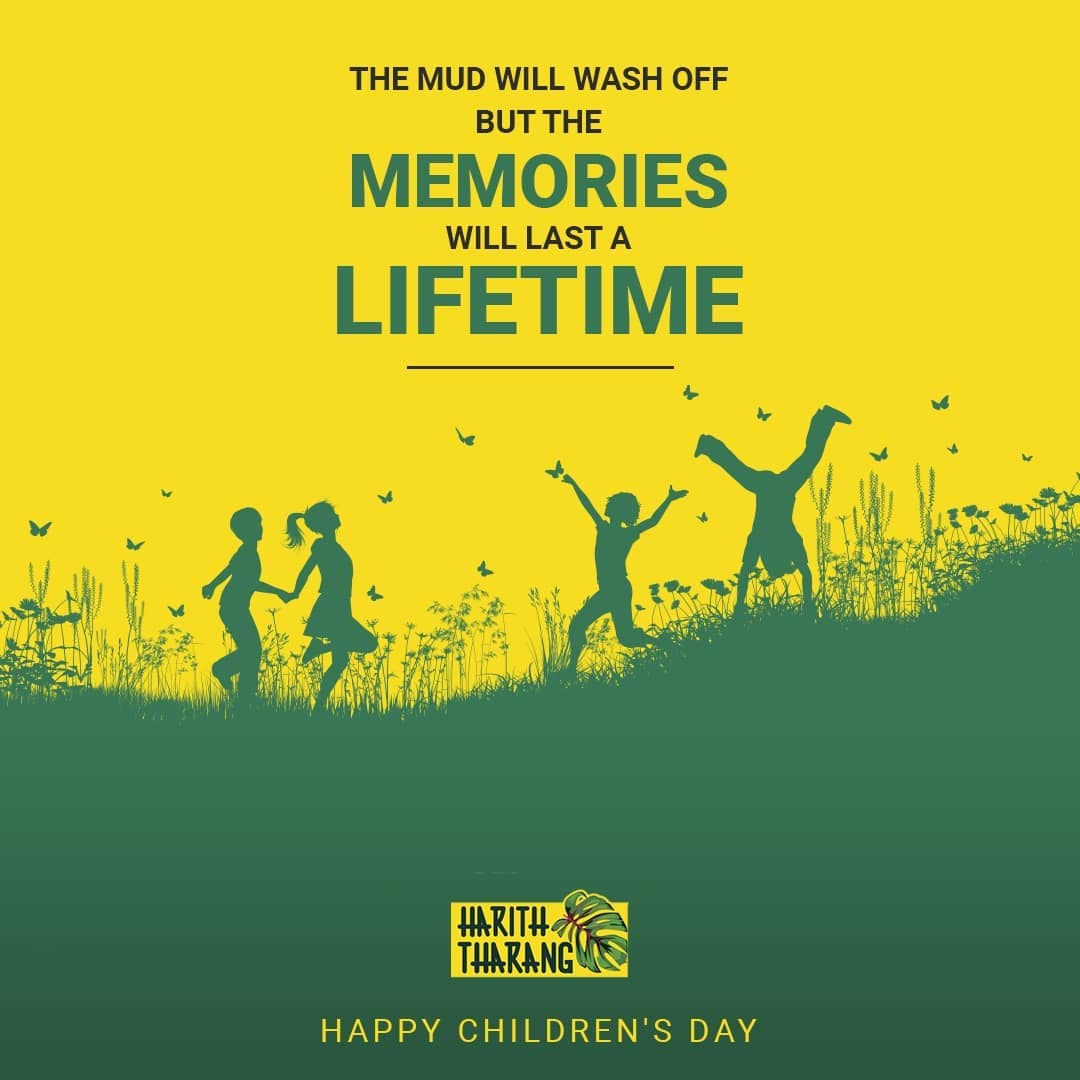 Children 's Day is celebrated all over India on the !4th of November with great fanfare. The first Prime Minister of India Jawaharlal Nehru loved children very much and so his birthday, 14th November, is celebrated as Children 's Day. On this day schools and colleges all over the country organize various programs to make the children feel special and loved. This day is also meant to create awareness of the rights, care and education of children. Our first Prime...
5 REASONS ALL OF US SHOULD HAVE SUCCULENT GARDEN 1) Succulents are beautiful, varied and reliable, and can be planted in rock gardens, rustic salvaged containers, topiary crafts and so much more.  the textures are endlessly fascinating and intriguing. Making unique and unusual planters to display them (they have such shallow root systems they don't require deep containers) makes the best interior decor. This makes them ideal, and fun, to plant in designer pots, DIY pots , thrift store finds...