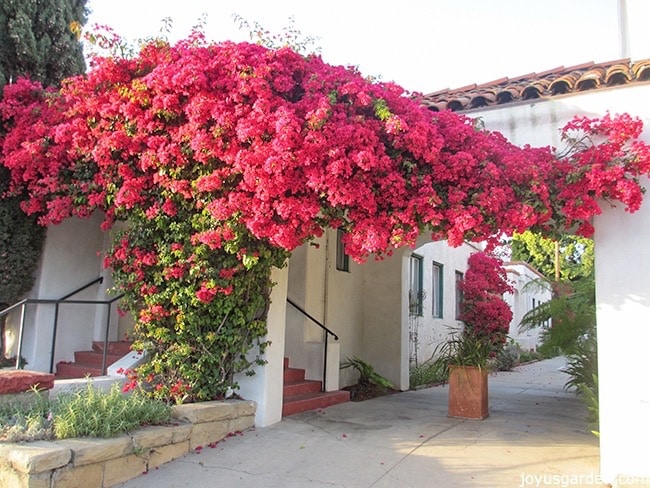 Hey Summer is here, and its too hot for people to stay in Chennai, lets find a way to cool our home from outside and keeping in mind that we need to make them appear beautiful. People pay a great deal of attention to their potted plants but not to the creepers and climbers which can, in fact, enhance the beauty of their home exteriors in a big way. Creepers are plants which cannot stand by themselves and need a surface to trail on.

Similarly, climbers are plants with soft stems that can grow only with a support. They rely on something else for sustenance—another plant, a wall or a trellis.
But because most of them bear colourful blooms, they look fantastic when used on arches, pergolas, porches, pillars, fences etc. Bare walls can be effectively transformed by them, as can boundary walls and entrance arches.
Climbers are normally perennial creatures with different flowering seasons, but remain green throughout the year. Here are some varieties that you can grow in your home.
bougainvillea, Rangoon Malli, Alamanda, Passiflora, Sangoo etc
All of them available with Harith Tharang located at 42, Bazullah Rd, T.nagar Chennai 17. Call in for a order 984193729