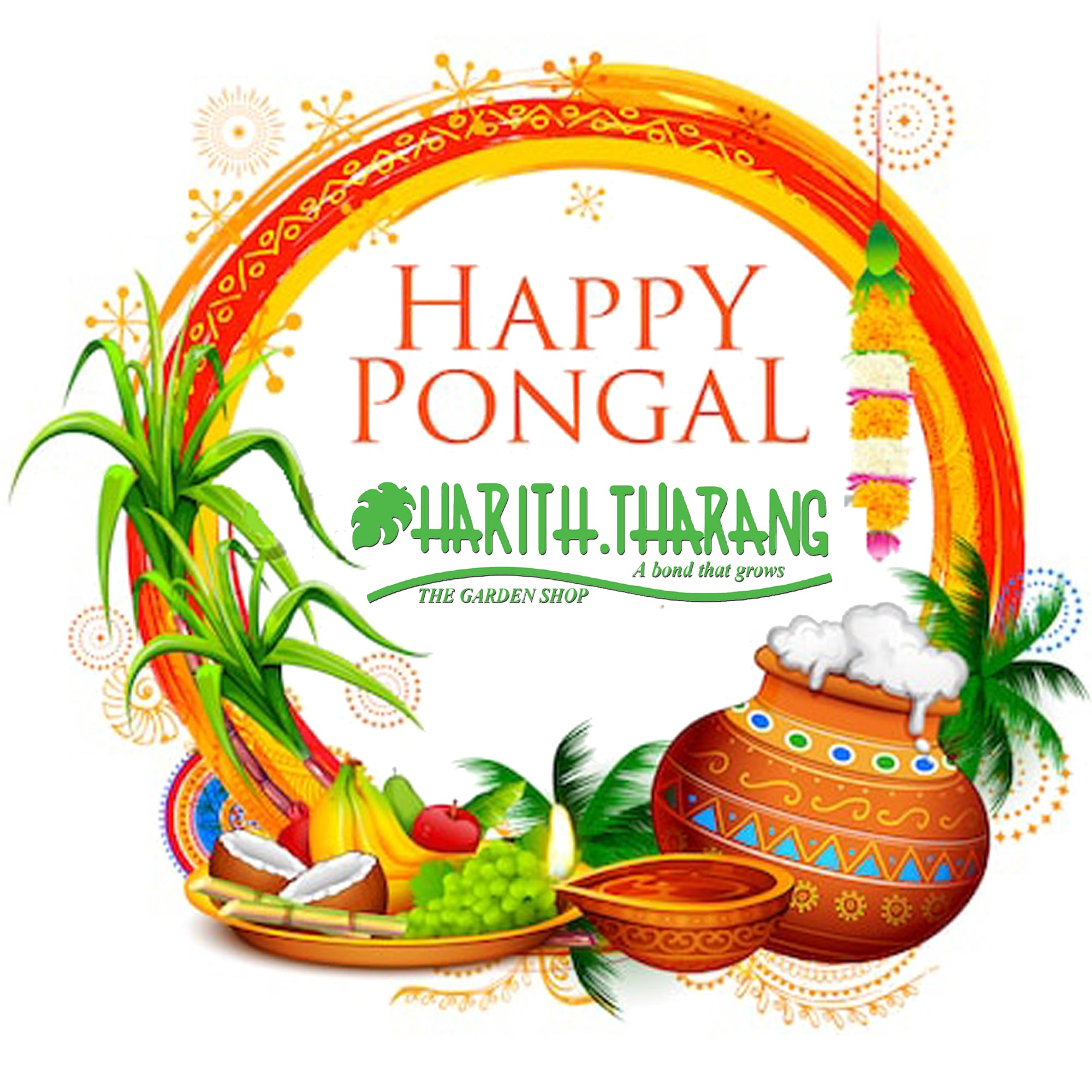 The commencement of the New Year brings a slew of festival which Indians keep looking forward for the rest of the year. The four day long harvest festival Pongal holds a great value for the people of Tamil Nadu and traditionally it is a day to thank and appreciate the Sun God for helping in growing crops by providing energy for its growth as the farmers' livelihood depends on it. The festival is marked by boiling the fist rice of the harvest, which is sanctified by the Sun.
This first day is celebrated as Bhogi festival in honor of Lord Indra, the supreme ruler of clouds that give rains. Homage is paid to Lord Indra for the abundance of harvest, thereby bringing plenty and prosperity to the land.
On the second day of Pongal, the puja or act of ceremonial worship is performed when rice is boiled in milk outdoors in an earthenware pot and is then symbolically offered to the sun-god along with other oblations.
The third day is known as Mattu Pongal, the day of Pongal for cows.Multi-colored beads, tinkling bells, sheaves of corn and flower garlands are tied around the neck of the cattle and they are worshiped as they serve as the helping aid in agriculture.
The Fourth day is known as Kannum Pongal day. On this day,all the members of the family get-together and go on outing and enjoy every meal together by dancing, singing and playing.
The festive season had the significance of bring together people,sharing love and gratitude.

Every year, we at HARITH THARANG, make sure to get you a step ahead in your green pledge, bringing to you innovative ways to connect with mother nature.
Harith Tharang is a decade old plant boutique that aims to spread love, positivity & greenery by means of the nature's gift - plants  ; sells a variety of indoor , outdoor, medicinal, biowall plants , plant medicines,  gardening tool, green gifts and so on.  The shop also provides services in developing house gardens, terrace gardens, balcony gardens, kitchen gardens, terrariums and professional maintenance of gardens. The retail store located at 42, Bazullah Road, T.Nagar, Ch-600017,  has a very unique theme of being ecologically friendly, innovative and elegant & offers many innovative products to consumers. It is a one stop, go-to store for all garden lovers. Call 9600120351 to know more details!