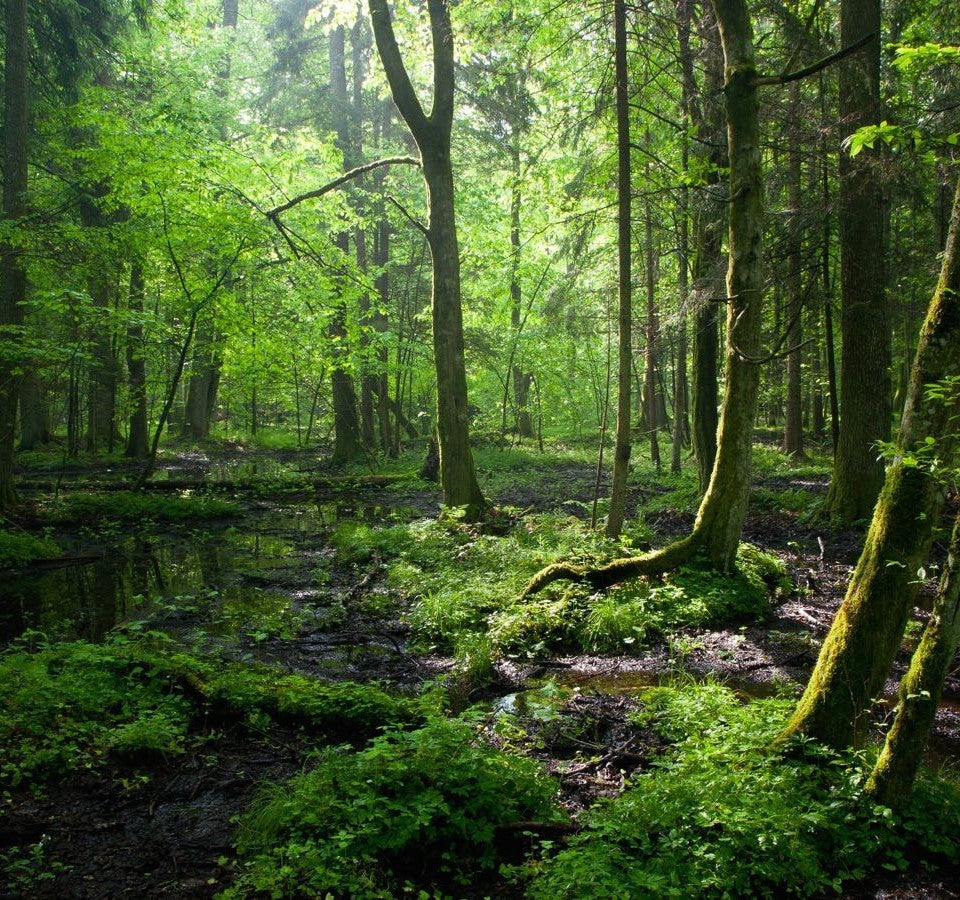 1.Reduce carbon prints,
Offsetting your unavoidable CO2 emissions is a practical and immediate way to take ownership of your personal contribution to climate change. 

2.Shared rides
Carpooling is the sharing of car journeys so that more than one person travels in a car, and prevents the need for others to have to drive to a location themselves

3.Cycle
Bicycling could help cut carbon emissions from urban transportation 11 percent.

4.Planting
The planting of new forests can help mitigate against climate change by removing CO2 from the atmosphere

5.Indoor plants to keep your place free of toxins

6.Plants that surround your place
Keeping plants around your home reduces as much Co2 as possible.

7.Office plants
Workplace is an environment where we spend half of our life being there. Keeping plants indoor would help reducing carbon footprint inside the office.