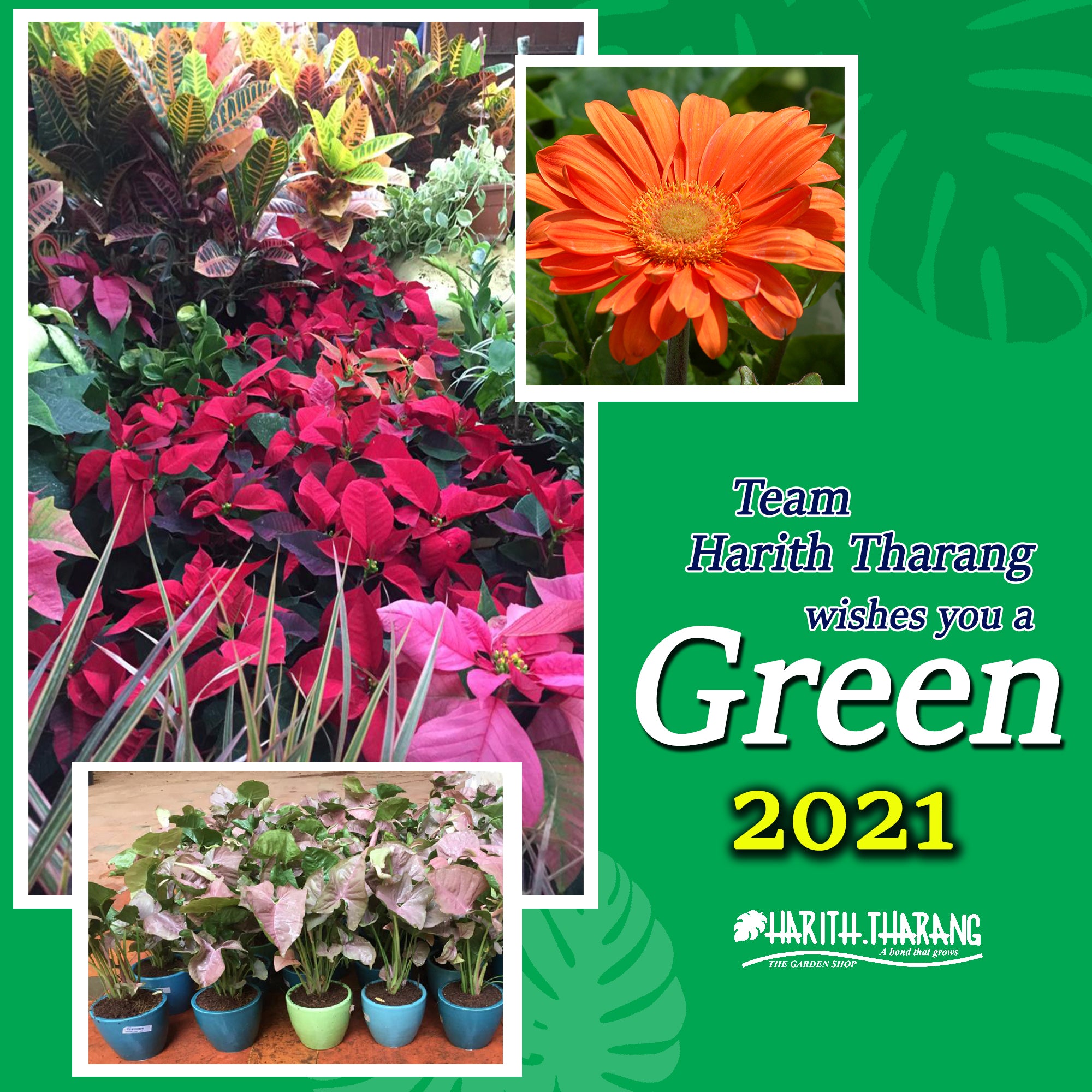 Life is impossible on earth without plants.They are connected with our well existence on this universe. All that these plants require is only some little space and water and in return they provide us with life and many more important things for us to survive. We need to grow more trees to reduce environmental degradation. Plants provide us with fresh air and oxygen which help us to lead a healthy , they also gives us the medicines , the wind and the vegetables or fruits we eat comes from plants and they provide us with wood for furniture,Paper for education and communication,Rubber,Gum,medicinal substances etc. It is also helpful in maintaining ecological and biological balance. we should plant more trees to save our environment from degrading. It is our moral duty to save our environment by planting more trees.
Doesn't that seem like something we all wrote during our school days? But did any of us really ponder upon the essence of what we wrote? Did we bother to act upon our words?
Now all those of you who have your conscience answering a 'NO', take this moment to reflect upon your actions. We all are aware that a forest cannot be created over night, but the least that each and everyone of us can do , is own a little garden at our homes. A few indoor plants inside our rooms and cabins, inculcate the habit of green gifting in our circle and importantly in the minds of the next generation.
Remember:"No generation has freehold on this planet, all we have is a life tenancy-with a full repairing lease."
As the saying goes, "the best time to garden was yesterday, and the second best is today!"
Start this new year with a green bang now, and if you already did, grow more and never stop. Do this for your planet, for your kids, and for yourself. One seed, One tree, Tons of goodness, and Millions of lives saved.
May this coming new year 2021 be a green and prosperous one for you.