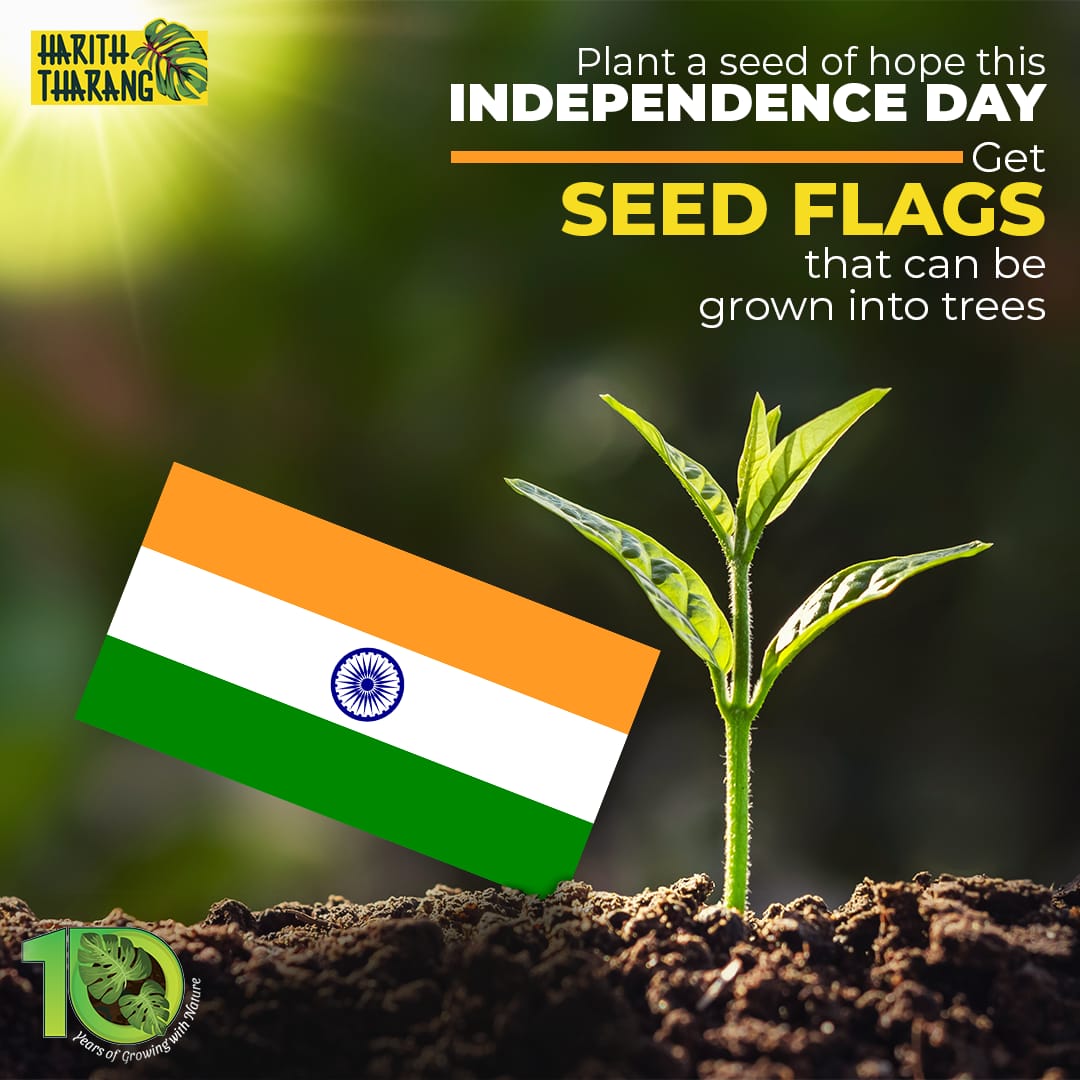 Every year on August 15th, Indians all over the world celebrate Independence Day – the day that commemorates the end of 190 years of British rule in India. On this day in 1947, India was declared a free country after years of struggle by our great freedom fighters.India gained independence on 15th August 1947 at midnight.

Our first Prime Minister, Jawaharlal Nehru, delivered a speech on the wake of Independence day that began, "At the stroke of midnight, when the world sleeps, India shall awake to life and freedom."

For any country, its Independence Day is always memorable – the day to rejoice in the glory of what their country has been able to achieve but also a day to remember the contributions, battles and sacrifices of all the people who helped achieve it. Indians celebrate this day taking the opportunity to remember our heroes while also paying due recognition to all the people who helped us move forward from 1947 to the present day and become one of the most powerful countries in the world – politically, militarily and economically. India will celebrate 75 years of independence in 2021.

The Indian flag is only manufactured and supplied from The Karnataka Khadi Gramodyoga Samyukta Sangha (KKGSS), located in Dharwad in Karnataka. It has the sole authority to manufacture and supply the Indian national flag and the flag is hand-spun and handwoven cotton khadi wafting.

Every year, we commemorate Independence Day by singing the national anthem , flag-raising ceremonies are held across the country, drills are conducted.
People make an effort to dress in national or regional attire to honor their country and culture.
Kite flying is also a tradition on Independence Day, with people of all ages flying kites to symbolize the independence we gained on that day.
The prime minister take part in a flag-raising ceremony and a parade with the personnel of the military forces and police at the Red Fort in Old Delhi.
The prime minister then gives an address to the country, highlighting the government's achievements during the previous year and outlining some of the government's future ambitions.

Fertility and growth just being the need of the hour, HARITH THARANG brings to you plant-able national flags. After use you can pot these flags, water them and see them sprout into saplings. DO IT THE GREEN WAY, THIS Independence day! Call us @9600120351 to get yours.

Visit our store - 42, Bazullah Road , T.nagar, Chennai-17 and take home a free succulent on every purchase above Rs.500 /- this 15th August. T&c apply.

Harith Tharang is a decade old plant boutique that aims to spread love, positivity & greenery by means of the nature's gift - plants ; sells a variety of indoor , outdoor, medicinal, biowall plants , plant medicines, gardening tool, green gifts and so on. The shop also provides services in developing house gardens, terrace gardens, balcony gardens, kitchen gardens, terrariums and professional maintenance of gardens. The retail store located at 42, Bazullah Road, T.Nagar, Ch-600017, has a very unique theme of being ecologically friendly, innovative and elegant & offers many innovative products to consumers. It is a one stop, go-to store for all garden lovers. Call 9600120351 to know more details!