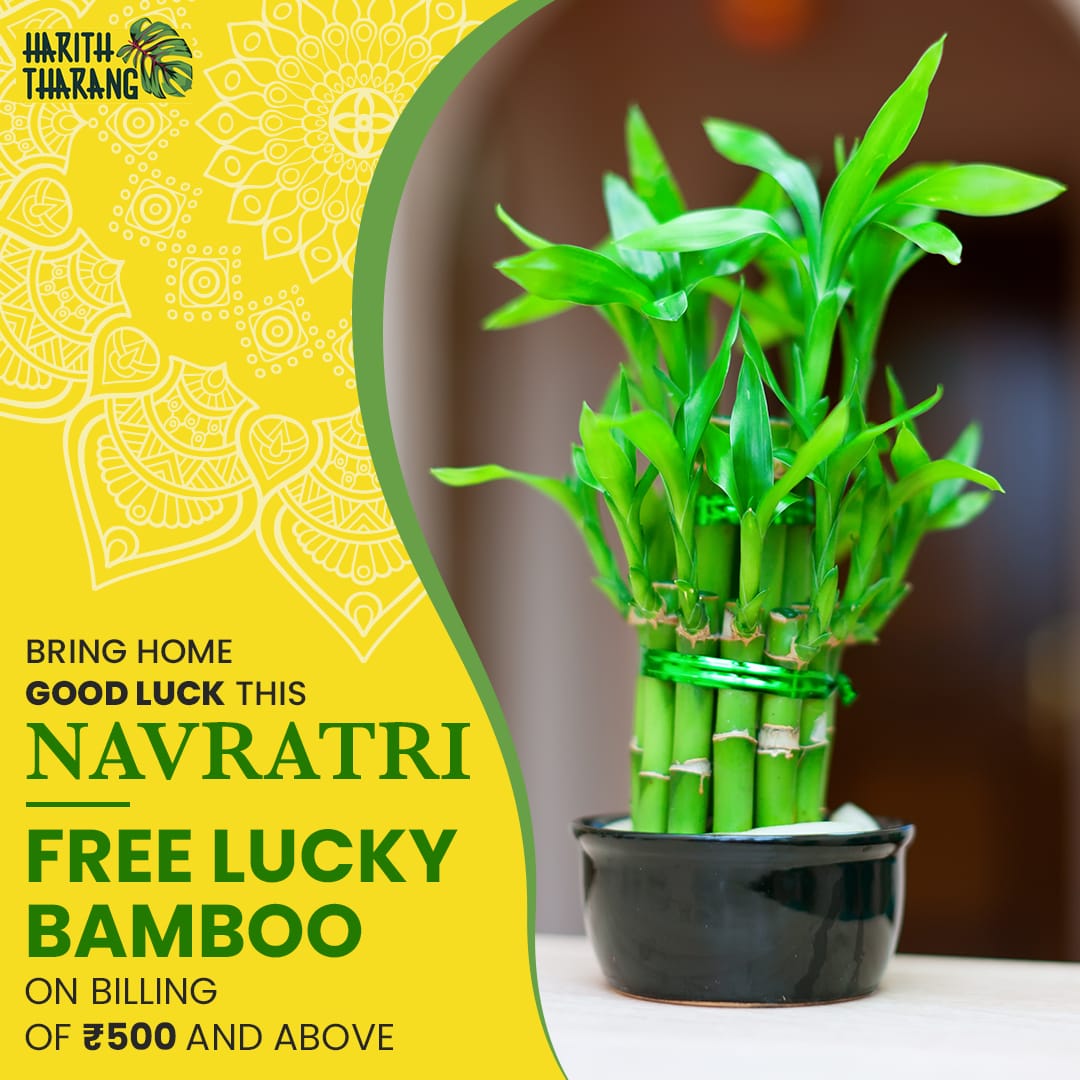 [4:43 pm, 08/10/2021] Ht Digital: Sharad Navratri revolves around worshipping the nine forms of Goddess Durga on the nine nights of Navratri. It only ends with the celebration of Lord Rama's victory over Ravana. While Durga Puja celebrates the victory of Goddess Durga over the demon king Mahishasur.
The festival is associated to the prominent battle that took place between Durga and demon the Mahishasura and celebrates the victory of good over evil.These nine days are solely dedicated to Durga and her eight avatars – the Navadurga.Each day is associated to an incarnation of the goddess.
Day 1 – Shailaputri, Day 2 – Brahmacharini, Day 3 – Chandraghanta, Day 4 – Kushmanda, Day 5 – Skandamata, Day 6 – Katyayani, Day 7 – Kaalaratri, Day 8 – Mahagauri, Day 9 – Siddhidatri.
The first day of the auspicious nine days of Navratri, which is celebrated all across the country, started on 7 October. Devotees on this day observe the beginning of Sharadiya Navratri, which means nine nights. Throughout the nine-day festival, people worship goddess Durga and her nine forms to seek her blessings for protection from evil.
Happy Navratri come and experience the magic of Navratri at Harith Tharang We have bought exiting offers for this Navratri to celebrate goodness over evil.
Free bamboo plant on evey billing above ₹500.
Harith Tharang is a decade old plant boutique that aims to spread love, positivity & greenery by means of the nature's gift - plants ; sells a variety of indoor , outdoor, medicinal, biowall plants , plant medicines, gardening tool, green gifts and so on. The shop also provides services in developing house gardens, terrace gardens, balcony gardens, kitchen gardens, terrariums and professional maintenance of gardens. The retail store located at 42, Bazullah Road, T.Nagar, Ch-600017, has a very unique theme of being ecologically friendly, innovative and elegant & offers many innovative products to consumers. It is a one stop, go-to store for all garden lovers. Call 9600120351 to know more details!