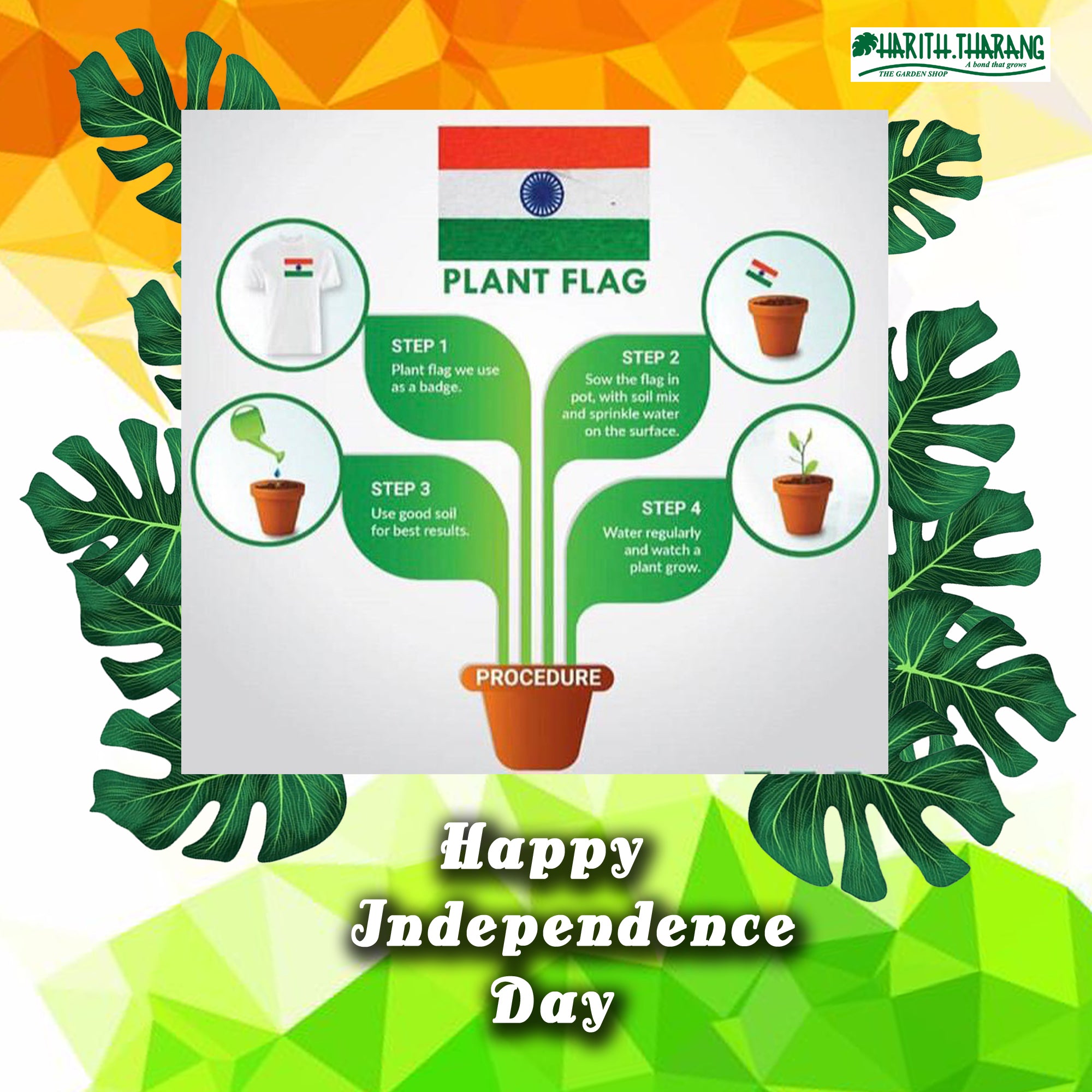 Commemorating the nation's independence from British rule, India will celebrate its 74th Independence Day this year, but with a slight twist. Owing to the ongoing coronavirus pandemic, there will be no social gatherings, instead, all states and government offices have been asked to webcast their events and celebrations.
Even the gathering at the Red Fort, where the flag is hoisted every Independence Day, will be limited. In lieu of the precautions taken, there will not be any grand performances with the military bands either. Ideally, the citizens across the country sing and dance on patriotic songs, hoist the tricolour flag and enthusiastically recite poems remembering the sacrifices of India's freedom fighters.
Independence Day is a reminder of the sacrifices of our valiant freedom fighters who stood up against the colonisers and even suffered harsh consequences unflinchingly, so that the later generations could breathe in free air. Slaving for 200 years and claiming back our country makes us marvel at the great leaders.
On August 15, 1947, the first Prime Minister of Independent India Jawaharlal Nehru unveiled India's tricolour flag at the Red Fort in Delhi. This practice continues till date as along with the flag hoisting, the Prime Minister delivers a speech from the historic monument.
A national parade by different battalions of the Indian Army bands follows. However, the Defence Ministry recently stated that due to widespread Covid-19 pandemic, the military bands are preparing their shows in advance. These are likely to be telecast on Independence Day instead of a live performance.
We from Harith Tharang doing our bit, urge everyone show your partiotism  and support in true essence to the significance of the striking green on our tri-colour flag - Fertility and growth.
Blend your lifestyle with the nature, create a bond that grows, and relish in the goodness of forever.
Harith Tharang is also giving out Seed Paper Flags to all our walk-in customers on 15th Aug.
This year wear the prideful tri-colour on your sleeve, with a twist of not having to throw them away afterwards.
YES, these Seed Paper Flags can be sown in the mud and watered, to be grown into a beautiful plants, marking the beginning of the forever bond.
We wish all a very happy, prideful, and thankful independence day!
Harith Tharang is a decade old plant boutique that aims to spread love, positivity & greenery by means of the nature's gift - plants  ; sells a variety of indoor , outdoor, medicinal, biowall plants , plant medicines,  gardening tool, green gifts and so on.  The shop also provides services in developing house gardens, terrace gardens, balcony gardens, kitchen gardens, terrariums and professional maintenance of gardens. The retail store located at 42, Bazullah Road, T.Nagar, Ch-600017,  has a very unique theme of being ecologically friendly, innovative and elegant & offers many innovative products to consumers. It is a one stop, go-to store for all garden lovers. Call 9600120351 to know more details!