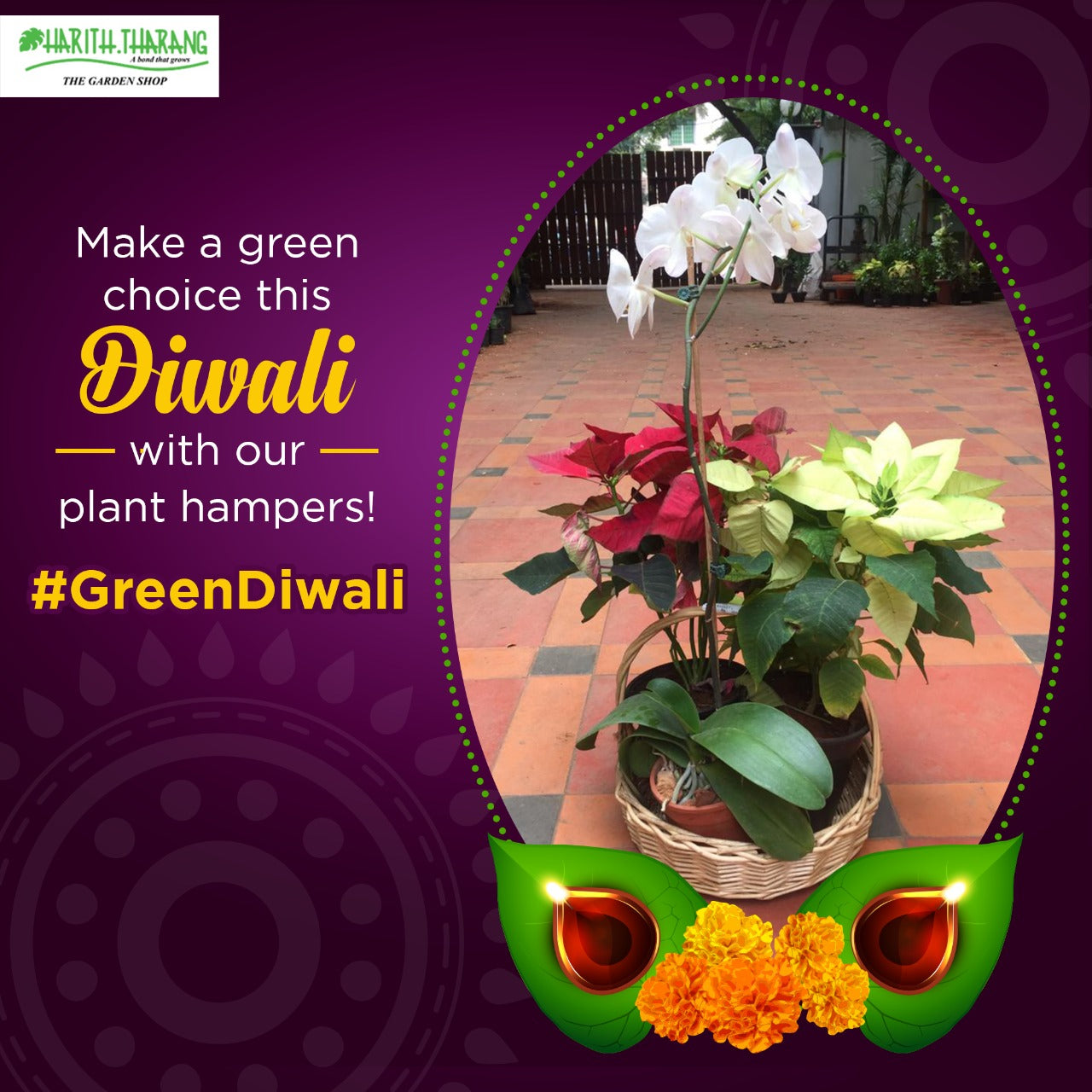 Diwali is the festival that brings good luck to all. The lighted diya should not only enlighten the environment but also has to shed the darkness of poverty and ignorance. However, the question is how far we are able to understand and appreciate the fact that we are moving away from the real essence of the fiesta of light? The festival slowly but surely is becoming a problem for the environment due to the carelessness and heedlessness of the general people around.
It is high time that we should recognize the predicament and prepare a roadway by which we can make a healthy and environmentally balanced world. The theme of "green world" is spreading all over the world and it's our responsibility as well to maintain and uphold a better and safe society for ourselves.
We are grown up on the lap of the wonderful nature and are blessed with the gifts of nature. It is our primary and most important duty to understand the significance and spirit of the traditional Diwali celebrations. The joyful festival spreads the essence of sharing  happiness and hope.
Plants serve to be the symbol of everlasting hope and prosperity.  This festival season gift your beloved not just a sapling but nurture a  true hope of everlasting bond .
Come and do a bit for the society this Diwali. Don't forget to encourage others to celebrate an environmentally safe and secured Diwali. Join us at HARITH THARANG in the "green celebration" campaign and make your gift actually count. HAPPY DIWALI FOLKS!!
Visit our store to know about our exciting festive offers .
Harith Tharang is a decade old plant boutique that aims to spread love, positivity & greenery by means of the nature's gift - plants  ; sells a variety of indoor , outdoor, medicinal, biowall plants , plant medicines,  gardening tool, green gifts and so on.  The shop also provides services in developing house gardens, terrace gardens, balcony gardens, kitchen gardens, terrariums and professional maintenance of gardens. The retail store located at 42, Bazullah Road, T.Nagar, Ch-600017,  has a very unique theme of being ecologically friendly, innovative and elegant & offers many innovative products to consumers. It is a one stop, go-to store for all garden lovers. Call 9600120351 to know more details!