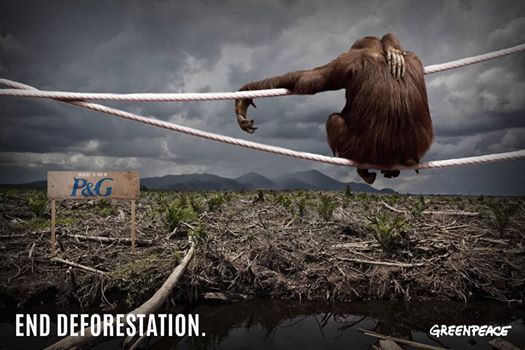 What is the connection between plants and global warming?
All green plants, take in carbon dioxide and release oxygen during photosynthesis, but plants also carry out the opposite process, known as respiration, in which they emit carbon dioxide, but generally in smaller amounts than they take in during photosynthesis, the extra carbon is stored in the plants and helps it grow.
When trees are cut down or tree products are burnt or they rot, they emit carbon dioxide. This is how deforestation and cutting down of trees contribute to global warming. According to a current estimate almost 10% of the global warming is because of this.
Recently, climate change, including global warming, has been a "hot" news item as many regions of the world have experienced increasingly intense weather patterns, such as powerful hurricanes and extended floods or droughts.
We have been concerned about the rapid and irreversible changes associated with a rapidly increasing human population that is already over seven billion people
We need to protect tropical forests from deforestation and degradation if we want to reduce emissions to the levels needed to protect the planet against the worst global warming impacts.
The good news is that tropical deforestation can be reduced—and, in many places, already is being reduced. A variety of approaches, from corporate deforestation and free commitments from Private organizations like Harith Tharang has contributed a lot who have helped not only plant lovers and also people who wants to conserve the environment.  Recently during the Environment Day, 5 June, 2016 Harith Tharang proudly presented an event Greenathon at The Grand Mall, Velachery to create awareness to everyone and all ages.
Let us take a break from polluting the world and make it more sustainable to live and plant more trees.