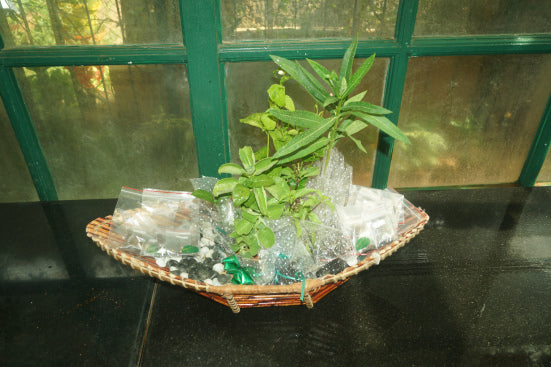 Lets pause a moment on our busy schedule to take care of the environment, here at Harith Tharang we create awareness that evokes the necessity and responsibility of the humans to protect, respect and preserve our mother earth.
As a part of the world movement, we are giving away free saplings for all the plant enthusiasts from 1st June to 5th June.
We encourage every citizen to spend some time, at least a few minutes to protect our precious environment in his or her own way by planting a tree or giving away saplings. Lets unite together for a good cause .